I am in middle of a design, and currently looking at the UX.
How should it work:
3 types of steps:
Completed (with a tick)
Complete (tickable)
Disabled, need to complete the above steps in order to be tickable.
So this is the output: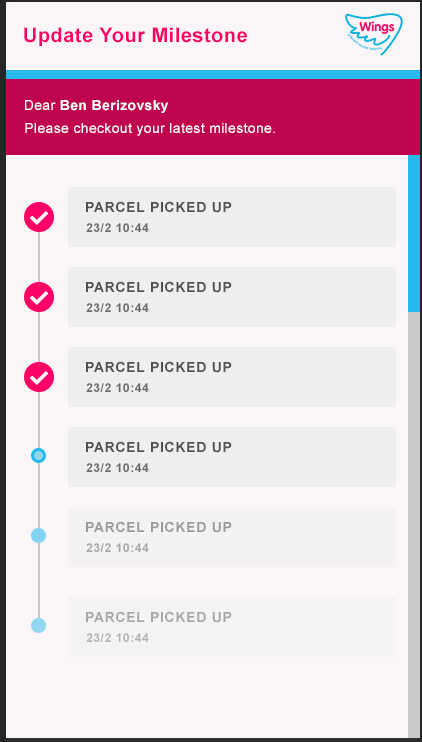 Is the second step icon, actually tells you "hey, tick me?" or?..
How can I make it better?